Checkout
Organic Products
Our New Products


Welcome to FoodSto
Organic Grocery Online
Organic Products
Everyday Fresh & Clean
Products
Featured Products
Testimonial
What Our Customers Say

Thanks for the prompt delivery.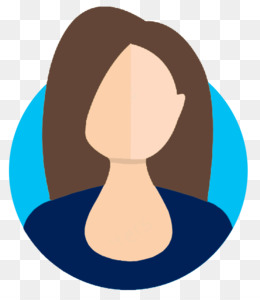 Thank you so much for my order, it felt like I was doing party, we cooked for almost 2 days.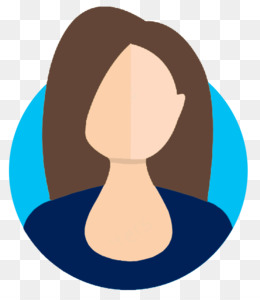 Tomatoes are super cute and beautiful. Big and fresh. Not even a single one is soft nor spoilt. You did a fantastic job.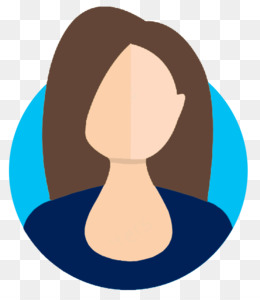 Jesus, I tasted some of the sweetest agbalumo ever in my life last night!!! This was part of the 50 pieces you delivered on Monday.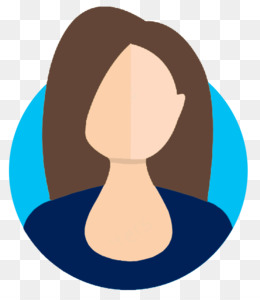 Good evening, I've received my order. Thank you so much. I am sooooo grateful. I will definitely do more business with you. Thank you for your integrity.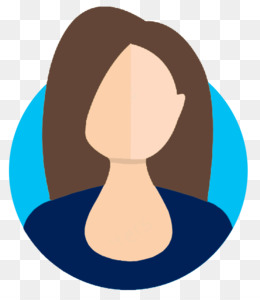 Our Blog
Fresh Food & Organic Articles
Join the health bandwagon produced vegetables and healthy salad options.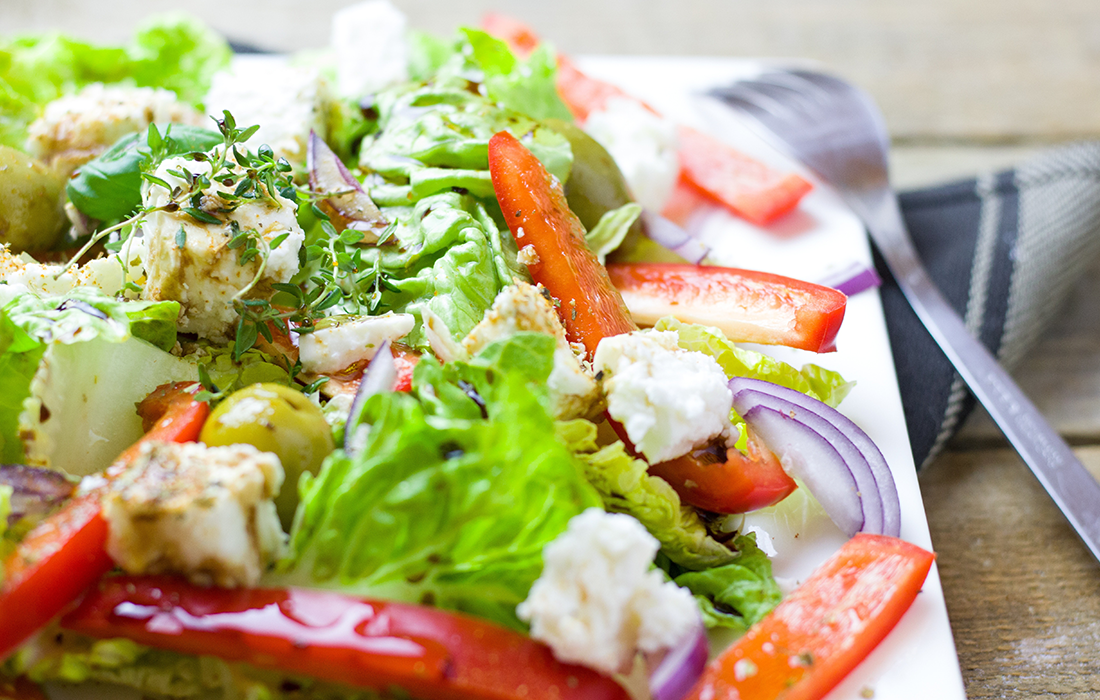 Adopt Mexican way of baking some of the most nutritious food.